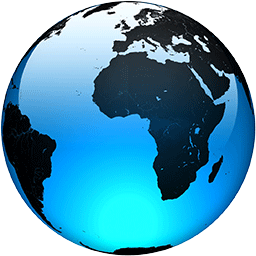 The Latest: India reports another record coronavirus surge

Published
NEW DELHI — India has recorded another high of 77,266 new coronavirus cases in the past 24 hours, raising the country's total to more than 3.38 million reported cases.

Nearly 47% of India's virus cases were detected this month alone.

The Health Ministry on Friday also reported 1,057 deaths for a total of 61,529.

India has been recording more than 60,000 new infections per day for nearly three weeks. India's previous highest daily count was 75,760 on Wednesday.

With up to 900,000 tests every day, India's cumulative tests reached 39 million on Thursday, the ministry said.

___

HERE'S WHAT YOU NEED TO KNOW ABOUT THE VIRUS OUTBREAK

— Small businesses in U.S. college towns struggle without students

— Virus lockdown brings new misery to long-suffering Gaza

— South Korea tightens distancing as new cases mount

— With improving virus data, California looks to reopen again

— Follow AP's pandemic coverage at http://apnews.com/VirusOutbreak and https://apnews.com/UnderstandingtheOutbreak

___

HERE'S WHAT ELSE IS HAPPENING:

SEOUL, South Korea -- South Korea is tightening social distancing restrictions in the greater capital area, requiring restaurants to provide only delivery and takeout after 9 p.m. and shutting down gyms and after-school academies.

Health Minister Park Neung-hoo announced the plans Friday after the country reported 371 new infections of COVID-19, marking its 15th straight day of triple digit jumps and bringing national totals to 19,077 reported cases, including 316 deaths.

The measures will be imposed for eight days starting Sunday.

Park said...
Full Article