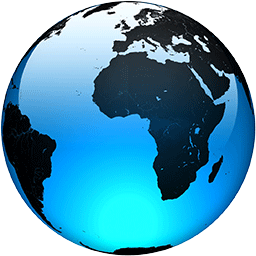 Belgium faces pivotal week as virus weighs on hospitals

Published
BRUSSELS (AP) — Authorities warned Monday that Belgium faces a pivotal week in its struggle to limit the spread of the coronavirus, as a series of new restrictions took effect in one of the European countries hardest hit by the pandemic.

Almost 12,500 new cases are being reported on average every 24 hours, figures released Monday for the week from Oct. 16-22 showed, compared to around 5,000 a day two weeks ago. About one person in every five who is tested turns out to be positive. The very elderly are hardest hit.

On average over the last week, 42 people died from the virus each day, bringing the death toll to 10,810 in a country with a population of around 11.5 million people.

Pressure is building on Belgium's hospitals, where 467 people are being admitted on average each day, a rise of 85%. Almost 5,000 people are currently in hospitals, more than 750 of them in intensive care, according to the latest data.

"What we do now, what we will do in the next two weeks, will be decisive," said Yves Van Laethem, a spokesman for Belgium's COVID-19 crisis center. If the figures don't change, he said, "we are likely to reach 2,000 patients in intensive care in two weeks. That is, our maximum capacity."

New measures announced by Belgium's federal government were implemented Monday, but the tightening of restrictions until Nov. 19, mainly in the cultural and sports sectors, were considered inadequate by two of Belgium's three regions.

The French-speaking region of Wallonia and the Brussels capital region extended a night-time curfew from 10:00 p.m. to 6:00 a.m. In Brussels, masks must be worn outdoors at all times, while cinemas, theaters and sports centers were ordered to close. People must work from home when possible.

Fears about a return to a full...
Full Article