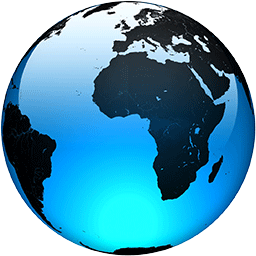 The Latest: Giroir: Uptick proof in more hospitalizations

Published
WASHINGTON — A member of the White House coronavirus task force says the increase in U.S. cases isn't just because of more testing.

Admiral Brett Giroir says the proof of the increase is the uptick in hospitalizations and deaths nationwide from COVID-19, the disease caused by the coronavirus.

President Donald Trump has been saying the U.S. is "rounding the turn" on the pandemic. The president also contends the news media are spending too much time focusing on the health crisis.

Giroir, who was put in charge of coronavirus testing by Trump, says the nation is at "another critical point" in the response to the pandemic.

He is urging people to keep wearing masks, wash their hands and practice social distancing. Giroir says a safe and effective vaccine is "around the corner."

__

HERE'S WHAT YOU NEED TO KNOW ABOUT THE VIRUS OUTBREAK:

— Belgium, host to the 27-nation European Union, becomes Europe's top virus hot spot

— German leader Angela Merkel presses for a partial lockdown to stem a surge of cases

— French markets fall as nation fears President Emmanuel Macron will impose new lockdown

— Protesters clash with police in Rome as unrest grows in Europe over increasing restrictions to fight a surge of coronavirus infections.

___

— Follow AP's coronavirus pandemic coverage at http://apnews.com/VirusOutbreak and https://apnews.com/UnderstandingtheOutbreak

___

HERE'S WHAT ELSE IS HAPPENING:

LONDON — The World Health Organization said countries globally reported more than 2 million confirmed coronavirus cases last week — the shortest time ever for such an exponential increase since the pandemic...
Full Article