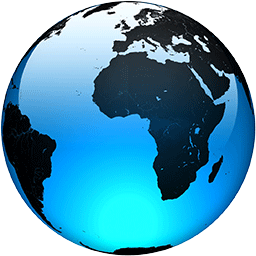 Money promised to combat US overdose crisis sits unused

Published
When it filed for bankruptcy last year, Purdue Pharma agreed to an innovative plan: It would make $200 million available immediately to help those those harmed by its signature painkiller, OxyContin, and ease the effects of the opioid crisis.

More than a year later, with the crisis worsening, not a penny has been spent.

"The money is just sitting in Purdue's bank account collecting dust," said Ed Neiger, a lawyer representing opioid victims. "It's a travesty of epic proportions."

It's not Purdue that is holding up the money. Instead, it's lawyers representing the wide range of entities suing the company who cannot agree how best to use it. The main disagreement is between nearly 3,000 local governments and advocates for those hurt by opioids.

Advocates want the money funneled mostly to local nonprofits that provide emergency services to people with addictions. State attorneys general say doing so would dilute the money so much it would not be effective. Because Purdue is undergoing the long process of distributing its assets, the states also see the prospect of distributing billions of dollars over time as more important than the $200 million.

"You see the state AGs come in and block the money, and you're not understanding why," said Jill Cichowicz, who lost her twin brother to an overdose and sits on a committee advocating for victims in Purdue's bankruptcy case. "We're all baffled."

Purdue filed for bankruptcy last year as part of an effort to settle thousands of lawsuits seeking to hold the company accountable for the crisis that has been linked to 470,000 deaths in the U.S. since 2000. In a separate case, it pleaded guilty Tuesday as part of a broader settlement with the Department of Justice.

The proposal being considered in bankruptcy...
Full Article