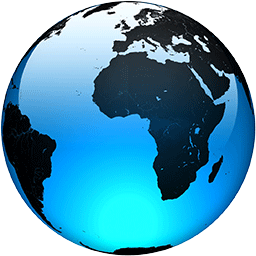 Trump virus coordinator Birx seeks role in Biden government

Published
WASHINGTON (AP) — When Dr. Deborah Birx was brought into President Donald Trump's orbit to help fight the coronavirus pandemic, she had a sterling reputation as a former U.S. Army physician, a globally recognized AIDS researcher and a rare Obama administration holdover.

Less than 10 months later, as Trump's time in office nears its end, the White House coronavirus task force coordinator's reputation is frayed. And after serving every president since Ronald Reagan, her future in the incoming Joe Biden administration is uncertain.

Over the course of the pandemic, Birx drew criticism from public health experts and Democratic lawmakers for not speaking out forcefully against the president when he contradicted advice from medical advisers and scientists about how to fight the virus.

On everything from Trump's aversion to masks to his dangerous suggestion that ingesting bleach might ward off the virus, critics and backers say Birx stepped carefully to try to maintain her influence in hopes of pushing the president to listen to the scientists.

"The president's departure from reality become so extreme that it put her and others on the task force in an untenable position," said Michael Weinstein, who heads the AIDS Healthcare Foundation and got to know Birx professionally after she was named the global AIDS coordinator in 2014.

"History will have to judge whether they enabled the president by giving him credibility based on their expertise or whether she and the others did more in helping prevent more people from being hurt by the craziness," he said.

Birx has made clear that she wants to stick around to help the Biden administration roll out vaccines and persuade the American people to be inoculated.

She has reached out to Biden advisers in recent days as...
Full Article