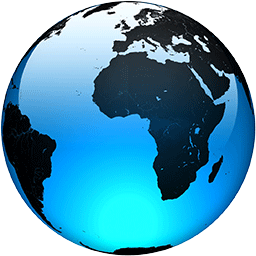 Crunch time for COVID-19 relief as bipartisan bills unveiled

Published
WASHINGTON (AP) — A bipartisan group of lawmakers was unveiling a detailed COVID-19 aid proposal Monday as Congress labored toward a final agreement on a new round of virus relief.

Progress was being reported on other fronts, too, as lawmakers cobbled together a year-end catchall funding package that will be the basis for the last significant legislation of the Trump presidency.

The dozen or so lawmakers sealed agreement on their COVID relief plan over the weekend and decided to offer two bills. One is a $748 billion aid package containing money for struggling businesses, the unemployed, schools, and for vaccine distribution. The other bill proposes a $160 billion aid package for state and local governments and provisions shielding businesses from COVID-related lawsuits, a dynamic favored by Senate Republicans.

The path forward for their proposals — and for COVID-19 aid more generally — remains unclear. Parallel negotiations over virus relief and government funding are proceeding on the leadership level involving House Speaker Nancy Pelosi, D-Calif., and Treasury Secretary Steven Mnuchin. Senate Majority Leader Mitch McConnell, R-Ky., remains central to any agreement. Outstanding issues include a potential second round of direct payments to individuals, a plan for $300 bonus unemployment benefits, state and local aid, and the GOP-sought liability shield against lawsuits.

There's a hoped-for deadline of midnight Friday to deliver the completed package to President Donald Trump, which is when a partial government shutdown would arrive with the expiration of last week's temporary funding bill. But there's no guarantee that the massive year-end measure will be completed in time. If the talks drag, further temporary bills could be needed.

Meanwhile, negotiations on a $1.4 trillion catchall spending bill are...
Full Article