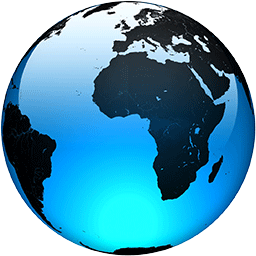 After early success, S. Korea sleepwalks into virus crisis

Published
SEOUL, South Korea (AP) — South Korea had seemed to be winning the fight against the coronavirus: Quickly ramping up its testing, contact-tracing and quarantine efforts paid off when it weathered an early outbreak without the economic pain of a lockdown. But a deadly resurgence has reached new heights during Christmas week, prompting soul-searching on how the nation sleepwalked into a crisis.

The 1,241 infections on Christmas Day were the largest daily increase. Another 1,132 cases were reported Saturday, bringing South Korea's caseload to 55,902.

Over 15,000 were added in the last 15 days alone. An additional 221 fatalities over the same period, the deadliest stretch, took the death toll to 793.

As the numbers keep rising, the shock to people's livelihoods is deepening and public confidence in the government eroding. Officials could decide to increase social distancing measures to maximum levels on Sunday, after resisting for weeks.

Tighter restrictions could be inevitable because transmissions have been outpacing efforts to expand hospital capacities.

In the greater Seoul area, more facilities have been designated for COVID-19 treatment and dozens of general hospitals have been ordered to allocate more ICUs for virus patients. Hundreds of troops have been deployed to help with contract tracing.

At least four patients have died at their homes or long-term care facilities while waiting for admission this month, said Kwak Jin, an official at the Korea Disease Control and Prevention Agency. The agency said 299 among 16,577 active patients were in serious or critical condition.

"Our hospital system isn't going to collapse, but the crush in COVID-19 patients has significantly hampered our response," said Choi Won Suk, an infectious disease professor at the Korea...
Full Article