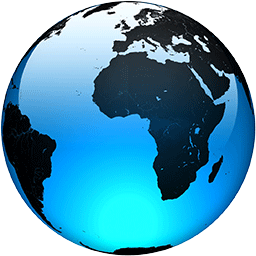 California sees bright spot in 'most intense surge' of virus

Published
SACRAMENTO, Calif. (AP) — California has lifted a stay-at-home order for 13 northern counties with improving hospital conditions but most of the state's population remains under tight restrictions in the deadly coronavirus pandemic.

The state on Tuesday lifted the order in the Sacramento region — a rare turn of good news as the state pushes through what Gov. Gavin Newsom called its "most intense surge" of the coronavirus.

The order imposed Dec. 10 banned gatherings outside a household and restricted many businesses. With virus cases and hospitalizations more stable, the region can resume outdoor dining and worship services, reopen hair and nail salons and other businesses, and increase capacity at retailers. Gatherings up to three households are allowed.

Newsom made the announcement on social media, reminding people to wear masks and stay home as much as possible and offering the hopeful promise: "There is a light at the end of this tunnel."

Three of five state regions — the San Francisco Bay Area, Central Valley and Southern California — remain under the stay-at-home order because their hospitals' intensive care capacity is severely limited.

California has seen an enormous surge of cases, hospitalizations and deaths since Thanksgiving. Newly reported cases in the last seven days in the nation's most populous state have far outpaced others, such as Texas and Florida — the second- and third-most populated U.S. states. However, for the past seven days, California's average daily rate of new cases per 100,000 people lags behind Arizona and Rhode Island and ties with Oklahoma.

The state is averaging 42,000 newly reported virus cases a day and recorded 3,500 virus deaths in the last week. On Monday the pandemic death toll topped 30,000.

Health...
Full Article