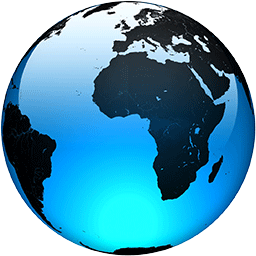 UK toughens up borders over Brazil virus variant fears

Published
LONDON (AP) — The U.K. moved Friday to toughen up its entry requirements beyond its surprise decision to ban travel from South America and Portugal in the face of a new virus variant in Brazil, arguing that the measures are needed to ensure Britain's fast-moving vaccination program isn't derailed.

Conservative Prime Minister Prime Minister Boris Johnson said remaining travel corridors will end Monday and that everyone flying into the U.K. will have to have proof of a negative COVID-19 test taken 72 hours before departure. Under the travel corridor arrangements, anyone arriving in the U.K. from countries deemed safe was exempt from a period of quarantine.

Once in Britain, travelers will have to self-isolate for ten days unless they can show evidence of a further negative test at least five days after arrival.

The scrapping of the travel corridors came after the government banned travel from South America and Portugal amid concerns over the Brazil variant, which authorities have said has yet to appear in the U.K. Portugal has been particularly aghast at the ban, which the British government said was justified because of its strong links with Brazil.

"At this crucial stage, what we can't have is new variants with unknown qualities coming in from abroad and that's why we've set up the system to stop arrivals from places where there are new variants of concern and set up the extra tough measures," Johnson told a press briefing.

Though the decision was widely welcomed, including by lobby group Airlines U.K., Johnson was also accused again of tardy decision-making.

"I think many people will say 'Why on earth didn't this happen before?'" said Keir Starmer, leader of the main opposition Labour Party. "Many countries have taken this step before we did....
Full Article