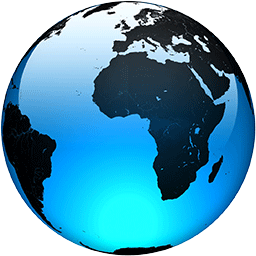 The Latest: Fauci vows full US engagement with WHO

Published
GENEVA — President Joe Biden's top medical adviser on COVID-19, Dr. Anthony Fauci, says the United States will cease reducing U.S. staff counts at the World Health Organization and pay its financial obligations to it as it vows to stay fully engaged with the U.N. health agency to help fight the coronavirus pandemic.

"I am honored to announce that the United States will remain a member of the World Health Organization," Fauci told the WHO's executive board meeting in Geneva via videoconference. The administration announced just hours after Biden's inauguration that the United States would revoke a planned pullout from the WHO in July that had been announced by the Trump administration.

Fauci's quick commitment to WHO -- whose response to the coronavirus outbreak was repeatedly berated by the Trump administration -- marks a dramatic and vocal shift toward a multilateral approach to fighting the pandemic.

He said the administration will "will cease the drawdown of U.S. staff seconded to the WHO" and resume "regular engagement" with WHO. He added: "The United States also intends to fulfill its financial obligations to the organization."

He also referred to Tedros Adhanom Ghebreyesus, the WHO director-general, as "my dear friend."

___

THE VIRUS OUTBREAK:

Britain hits another record daily virus deaths. Ontario's leader asks Biden for 1 million vaccine shots due to Pfizer shortfall for Canada. India to start delivering Oxford-AstraZeneca vaccines to neighboring countries. Expert panel says both China and the WHO should have acted faster to prevent the pandemic. Surging infections give Spain's new emergency hospital in Madrid a chance for use. Italy ponders suing Pfizer for vaccine delays.

.

..
Full Article