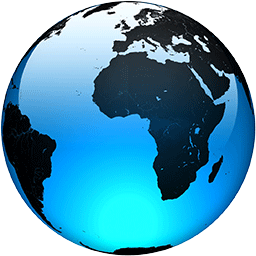 The Latest: Portugal halts flights to UK over virus variant

Published
LISBON, Portugal -- Portugal is stopping flights to and from the United Kingdom from Saturday, blaming a COVID-19 variant first identified in the U.K. for a devastating surge in new Portuguese cases.

The move comes a week after the British government halted flights to and from Portugal in an effort to prevent a variant found in Brazil from reaching the U.K. The Portuguese government labeled that decision "absurd."

Portugal has the highest seven-day average rate in the world of new cases per 100,000 population and the highest rate of new deaths, according to data collated through Thursday by Johns Hopkins University.

Portuguese Prime Minister António Costa announced after a video summit of European Union leaders late Thursday that only repatriation flights for citizens wanting to return home would be allowed between Portugal and the U.K..

Tens of thousands of British people, often retirees, reside in Portugal, while hundreds of thousands of Portuguese have gone to work in Britain in recent years.

Portugal blames the rise on the appearance of a more contagious variant first identified in southeast England.

___

THE VIRUS OUTBREAK:

— Lucky few hit COVID-19 vaccine jackpot for rare extra doses

— New Chinese film praises Wuhan ahead of lockdown anniversary

— Brazil awaits vaccine cargo from India amid supply concerns

— The leader of Canada's most populous province says he isn't buying the excuse from Pfizer about why Pfizer deferred all its COVID-19 vaccine deliveries to Canada next week.

— Public health experts are blaming COVID-19 vaccine shortages around the U.S. in part on the Trump administration's push to get states to vastly expand their vaccination drives to reach the nation's estimated 54 million people age 65 and over.

— President Joe...
Full Article