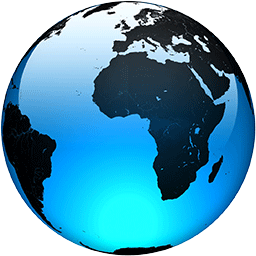 California reverses stay-at-home order as conditions improve

Published
SACRAMENTO, Calif. (AP) — Business owners hailed Gov. Gavin Newsom's decision to lift stay-at-home orders across California in response to improving coronavirus conditions, but local health officials expressed concern that it may cause residents to let down their guard.

California is experiencing a "flattening of the curve," Newsom said during a virtual news conference on Monday. "Everything that should be up is up, everything that should be down is down — case rates, positivity rates, hospitalizations, ICUs."

The metrics are markedly improved since last month, when some Southern California hospitals overwhelmed by COVID-19 patients were crafting emergency plans for rationing care.

Newsom drafted the stay-at-home order in December as virus cases spiked and in anticipation of surges from holiday gatherings. He divided the state into five regions and ultimately the order was imposed in four of them because their ICU capacity fell below the state-mandated 15%. Only rural far Northern California stayed above the threshold.

Southern California, which accounts for more than half the state population of nearly 40 million, still has an ICU capacity of 0%, according to state data. But Newsom said state modeling for the next four weeks projects cases will fall and ICU capacity will rise to 33%, the highest of any of the state's regions.

The lifting of the stay-at-home order allows restaurants to serve diners outdoors and places of worship to offer services outside. Hair and nail salons and other businesses may reopen and retailers can have more shoppers in their stores.

The state also is lifting a 10 p.m. to 5 a.m. curfew, but San Francisco is keeping it in place. Mayor London Breed said outdoor restaurant dining can resume Thursday.

Ryan Toland, owner of San...
Full Article