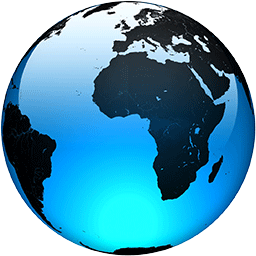 The Latest: China offers flight refunds to curb travel

Published
BEIJING — Chinese airlines are offering refunded tickets as the coronavirus continues to spread in the country's northeast.

The offer Tuesday from the government's aviation authority comes amid a push to prevent people traveling during the Lunar New Year holiday next month.

China has largely curbed the virus' spread in most areas, but travel limits remain in place where outbreaks have been detected, including in the capital Beijing. Schools are going on break a week early and migrant workers have been told not to travel back to their hometowns.

The country's death toll from COVID-19 rose by one to 4,636 among 89,197 cases, the National Health Commission reported, with most new cases in the northeast where winter temperatures are well below freezing.

The National Health Commission on Tuesday reported 53 new cases in Heilongjiang province, with another seven in Jilin province just to the south. Beijing and the business hub of Shanghai both reported two new cases.

___

THE VIRUS OUTBREAK:

— U.S. virus numbers have dropped, but effort to snuff out COVID-19 is becoming a race between the vaccine and the mutating virus

— COVID-19 variant brings new dimension to Europe's pandemic fight

— Taiwan quarantines 5,000 people while looking for source of hospital cluster

— California reverses stay-at-home order as conditions improve

— Follow all of AP's pandemic coverage at https://apnews.com/hub/coronavirus-pandemic, https://apnews.com/hub/coronavirus-vaccine and https://apnews.com/UnderstandingtheOutbreak

___

.

..
Full Article