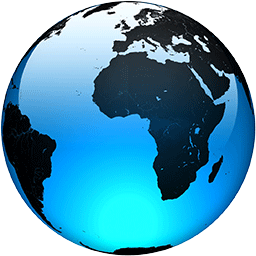 Biden flexible on who gets aid, tells lawmakers to 'go big'

Published
WASHINGTON (AP) — President Joe Biden encouraged Democratic lawmakers to "act fast" on his $1.9 trillion COVID rescue plan but also signaled he's open to changes, including limiting the proposed $1,400 direct payments to Americans with lower income levels, which could draw Republican support.

Biden told lawmakers in private comments Wednesday that he's "not married" to an absolute number for the overall package but wants them to "go big" on pandemic relief and "restore the soul of the country."

"Look, we got a lot of people hurting in our country today," Biden said on a private call with House Democrats. "We need to act. We need to act fast."

On the direct payments, Biden said he doesn't want to budge from the $1,400 promised to Americans. But he said he is willing to "target" the aid, which would mean lowering the income threshold to qualify.

"I'm not going to start my administration by breaking a promise to the American people," he said.

Biden spoke with House Democrats and followed with a meeting of top Senate Democrats at the White House, deepening his public engagement with lawmakers on his American Rescue Plan. Together the virus and economic aid is his first legislative priority and a test of the administration's ability to work with Congress to deliver.

Biden's remarks to the Democratic House caucus were relayed by two people who requested anonymity to discuss the private conference call.

While Biden is trying to build bipartisan support from Republicans, he is also prepared to rely on the Democratic majority in Congress to push the package into law. Democrats moved ahead with preliminary steps, including a House budget vote Wednesday largely along party lines, to approve it on their own, over Republicans objections. A group...
Full Article