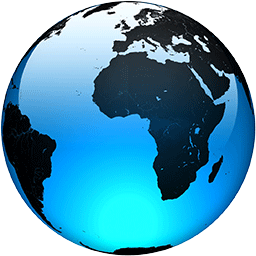 Third US vaccine could raise question: Which shots are best?

Published
WASHINGTON (AP) — The nation is poised to get a third vaccine against COVID-19, but because at first glance the Johnson & Johnson shot may not be seen as equal to other options, health officials are girding for the question: Which one is best?

If cleared for emergency use, the J&J vaccine would offer a one-dose option that could help speed vaccinations, tamp down a pandemic that has killed more than 500,000 people in the U.S. and stay ahead of a mutating virus.

"I think it's going to be huge," said Dr. Virginia Caine, director of the public health department in Marion County, Indiana, which includes Indianapolis. She expects the easier-to-use vaccine will give local officials more flexibility for mobile vaccination clinics or pop-up events.

The challenge will be explaining how protective the J&J shot is after the astounding success of the first U.S. vaccines.

Two doses of the Pfizer and Moderna shots were found to be about 95% effective against symptomatic COVID-19. The numbers from J&J's study are not that high, but they are not an apples-to-apples comparison. One dose of the J&J vaccine was 85% protective against the most severe COVID-19. After adding in moderate cases, the total effectiveness dropped to about 66%.

"I don't think it's a second-tier vaccine, but we've got to avoid that perception," said Dr. Thomas Balcezak of Yale New Haven Health System.

The J&J shot was tested in the U.S., Latin America and South Africa at a time when more contagious mutated versions of the virus were spreading. That wasn't the case last fall, when Pfizer and Moderna were wrapping up testing, and it's not clear if their numbers would hold against the most worrisome of those variants.

Importantly, the Food and Drug Administration...
Full Article