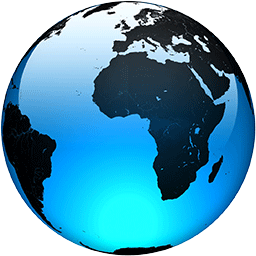 The Latest: New Mexico sees its most new cases in weeks

Published
SANTA FE, N.M. — New Mexico health officials on Friday confirmed an additional 659 COVID-19 infections, the highest daily case count in more than three weeks.

Nearly 30% of the new cases involved state inmates.

Officials earlier this week expressed optimism about downward trends in the overall spread of the virus, with all of the state's counties reporting positivity rates below 10%. However, they acknowledged that the seven-day rolling average of daily cases remained above targets.

In all, New Mexico has reported nearly 185,000 cases since the pandemic began. The death toll stands at 3,685, with more than a dozen deaths reported Friday.

___

THE VIRUS OUTBREAK:

— U.S. House passes $1.9 trillion pandemic bill on near party-line vote

— Experts notice pandemic's mental health toll on German youth

— Top U.S. diplomat 'visits' Mexico, Canada on virtual trip

— U.S. Supreme Court tells Santa Clara it can't bar in-person worship

___

Follow all of AP's pandemic coverage at https://apnews.com/hub/coronavirus-pandemic, https://apnews.com/hub/coronavirus-vaccine and https://apnews.com/UnderstandingtheOutbreak

___

HERE'S WHAT ELSE IS HAPPENING:

OHAKUNE, New Zealand — New Zealand's largest city of Auckland is going back into a seven-day lockdown after a new unexplained coronavirus case was found.

Prime Minister Jacinda Ardern made the announcement Saturday evening after an urgent meeting with top lawmakers in the Cabinet. She said the lockdown would take effect from Sunday morning.

Auckland earlier this...
Full Article