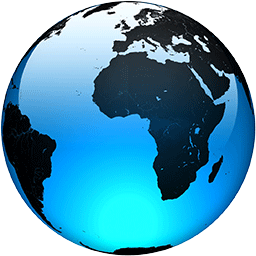 The Latest: Thailand begins COVID-19 vaccinations

Published
BANGKOK — Thailand started its first vaccinations Sunday with 200 public health officials receiving the Sinovac vaccine from China.

Health Minister and Deputy Prime Minister Anutin Charnvirakul was given the first shot at a hospital near Bangkok, followed by the deputy health minister and other senior officials.

Prime Minister Prayuth Chan-ocha, who attended the vaccination ceremony, said the public should have confidence in the safety and effectiveness of the vaccine, as it has been approved by authorities in Thailand and other countries.

Prayuth did not receive the vaccine on Sunday because he is older than Sinovac's recommended age, which is 18-59. Prayuth is 66.

Thailand received the first 200,000 doses of the Sinovac vaccine on Wednesday. They are part of the government's plan that has so far secured 2 million doses from Sinovac and 61 million doses from AstraZeneca.

Thailand has had more than 25,000 confirmed cases and 83 deaths from COVID-19.

___

THE VIRUS OUTBREAK:

— J&J's one-dose shot cleared, giving U.S. a 3rd COVID-19 vaccine

— Plunging demand for COVID-19 tests may leave US exposed

— Biden hails House passage of $1.9 trillion virus bill, now to Senate

— New York state mandates dance 'zones,' distancing when weddings resume

___

Follow all of AP's pandemic coverage at https://apnews.com/hub/coronavirus-pandemic, https://apnews.com/hub/coronavirus-vaccine and https://apnews.com/UnderstandingtheOutbreak

___

HERE'S WHAT ELSE IS HAPPENING:

WASHINGTON — The U.S. now has a third vaccine...
Full Article