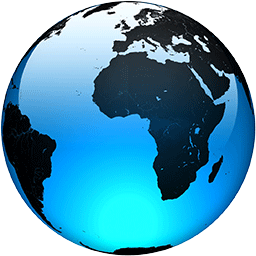 Dutch PM's poll lead shrinks as election enters second day

Published
AMSTERDAM (AP) — The lead of Dutch Prime Minister Mark Rutte's conservative party in polls continued to shrink Tuesday, according to a new survey published before the second day of voting in the coronavirus-affected national election.

Rutte's People's Party for Freedom and Democracy still retains a lead of around 10 percentage points over its nearest rival, the anti-immigration Party for Freedom led by anti-Islam firebrand Geert Wilders.

According to the respected Peilingwijzer survey of different opinion polls, Rutte's party is in line to win between 34 and 38 seats in the 150-seat lower house of parliament. Wilders' party is forecast to win 17-21 seats.

Rutte has led the last three Dutch ruling coalitions and has been in power for more than a decade. His popularity soared last year as he repeatedly appeared on television to solemnly explain the government's efforts to rein in the spread of the coronavirus. However, it has waned in recent weeks as the election nears and public impatience with the country's tough lockdown increases.

Even some voters who are generally satisfied with his handling of the pandemic are looking elsewhere.

"Yes, as prime minister I think he has done well. I also find him quite sympathetic, but I did not vote for him," said Wilbert Vrijburg, a 31-year-old who works for a hi-tech startup, after he voted for pro-European party Volt in The Hague.

"I think it is an important extra voice in the Dutch parliament," he said.

Interior Minister Kajsa Ollongren said Tuesday in a letter to Parliament that she will tell municipalities that are responsible for counting votes to amend the way they deal with postal votes after reports emerged Monday of what her ministry called "procedural mistakes" with postal votes.

"If people have made this...
Full Article