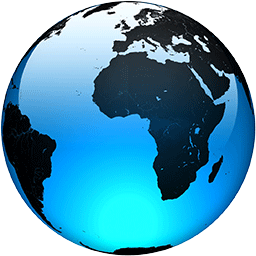 The Latest: Pakistan takes delivery of 1st vaccine purchase

Published
ISLAMABAD — Pakistan's minister for planning and development says his country is importing 1 million doses of the Sinopharm vaccine from China, the first purchase that comes after initial donations.

Half a million doses arrived Wednesday and the rest later Thursday.

The announcement by Asad Omar comes as Pakistan reported 4,974 new cases in the past 24 hours, the highest single-day jump since June last year.

China began donating vaccines to Pakistan in February, and since then only health workers and older people have received the shots.

In an effort to contain the spread of the disease, Pakistan has expanded the partial lockdown in cities with a high positive rate.

Pakistan has reported 672,931 cases and 14,530 confirmed deaths.

___

THE VIRUS OUTBREAK:

— Medics despair as France's 'third way' virus strategy flails

— India fights virus surge, steps up jabs amid export row

— Company at heart of J&J vaccine woes has series of citations

— Amazon plans to have its employees return to the office by fall as the tech giant transitions away from the remote work it implemented for many workers because of the coronavirus pandemic.

— Japan is set to designate Osaka and two other prefectures for new virus control steps as infections in those areas rise less than four months before the Tokyo Olympics.

— Greece has announced it is relaxing some coronavirus restrictions despite surging COVID-19 cases that are straining hospitals to their limits, with retail stores to reopen and people allowed to drive outside their home municipalities for exercise on weekends.

___

Follow AP's pandemic coverage at...
Full Article