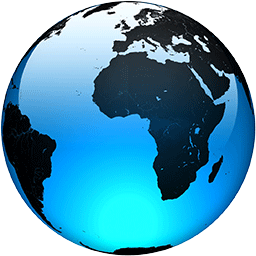 The final insult: Some dying of COVID while awaiting vaccine

Published
After months of hoping to receive a COVID-19 immunization and then weeks of fighting the illness after one never came, Air Force veteran Diane Drewes was down to her last few breaths at a hospice center in Ohio when the phone rang. It was a health care worker, calling to schedule her first appointment for a coronavirus shot.

Drewes' daughter Laura Brown was stunned by the timing of the call in January but didn't lash out over the phone or even explain that her 75-year-old mom was at the point of death. There just wasn't any point, she said.

"But me and my sister were upset that it came too late," Brown said. "It seemed like the final insult."

More than 247,000 people have died of COVID-19 in the U.S. since vaccines first became available mid-December. Officials had warned that dispensing enough vaccines to reach herd immunity would take months. And with the initial vaccine supply extremely limited and the virus running rampant across the nation over the winter, it was a sad reality that some would contract COVID-19 and die before they could be inoculated.

With surveys showing a large percentage of the U.S. population leery of vaccines, it's impossible to say exactly how many of the dead would have even wanted an immunization. But Brown said her mother wanted one — desperately. Other families have similar, wrenching stories of loved ones being infected after months of staying safe and then dying before they could get a dose.

Charlotte Crawford, who has spent 40 years working in the microbiology laboratory at Parkland Hospital in Dallas, was fully immunized in January after receiving two doses of the Moderna vaccine because of her work. Yet she then endured the agony of watching her husband and two adult children contract COVID-19 and die before they could get shots.

Henry Royce Crawford, 65, had an...
Full Article