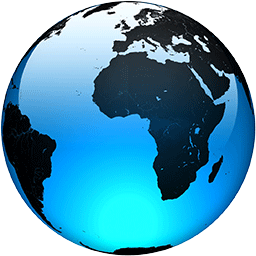 CDC chief urges Michigan to 'close things down' amid spike

Published
LANSING, Mich. (AP) — The director of the Centers for Disease Control and Prevention said Monday that Michigan should "close things down" to help address the country's worst coronavirus outbreak, days after Gov. Gretchen Whitmer instead urged people to voluntarily restrict certain activities.

Dr. Rochelle Walensky made the statement after being asked about some public health experts' calls to send additional doses of COVID-19 vaccine to the state, for which the governor has been advocating. The administration of President Joe Biden has stuck with allocating to states proportionally by population.

"So when you have an acute situation, extraordinary number of cases like we have in Michigan, the answer is not necessarily to give vaccine," Walensky said, explaining that it takes two to six weeks to see the effect of vaccinations. "The answer to that is to really close things down, to go back to our basics, to go back to where we were last spring, last summer and to shut things down, to flatten the curve, to decrease contact with one another, to test ... to contact trace."

Michigan hospitals on Monday reported treating about 3,900 adults with confirmed COVID-19 cases, which surpassed a previous peak from Dec. 1 and was close to the state's record high from last April of roughly 4,000. The seven-day average of daily new cases was 7,359 as of Saturday, up from 4,661 two weeks prior, according to Johns Hopkins University. The seven-day average of daily deaths, 43, more than doubled from 20 in the same period.

Earlier Monday, Whitmer again said Michigan's third surge is different because of vaccines and, unlike a year ago, it is known that masks are effective and the state has adequate testing and personal protective equipment. She has urged — but not required — a two-week suspension of in-person high...
Full Article