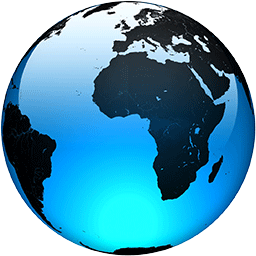 EXPLAINER: Why is 'excited delirium' cited at Chauvin trial?

Published
MINNEAPOLIS (AP) — The attorney for the former Minneapolis police officer on trial in George Floyd 's death revisited the disputed concept of excited delirium Tuesday in an effort to show that the force Derek Chauvin used was objectively reasonable given Floyd's resistance.

Chauvin, 45, who is white, is charged with murder and manslaughter. Floyd, a 46-year-old Black man, was arrested outside a neighborhood market on May 25, accused of trying to pass a counterfeit $20 bill. A panicky-sounding Floyd struggled and claimed to be claustrophobic as police tried to put him in a squad car. Chauvin then kept his knee on Floyd's neck for 9 1/2 minutes while Floyd was pinned to the pavement, even after he stopped resisting.

Thomas Lane, a rookie officer at the scene, can be heard on body camera video as officers hold Floyd down, asking whether Floyd might be experiencing excited delirium.

HOW HAS EXCITED DELIRIUM COME UP?

The subject came up again Tuesday as defense attorney Eric Nelson recalled Nicole Mackenzie, a Minneapolis police officer who trains other officers in medical care and testified for the prosecution earlier.

Mackenzie told the jury that new officers are told how to recognize the signs of excited delirium. Suspects may be incoherent, she said, exhibit extraordinary strength, sweat or suffer from abnormal body temperature, or seem like they suddenly snapped. They're taught that cardiovascular disease, drug abuse or mental illness can trigger excited delirium, she said.

But Mackenzie told the jury that she would defer to an emergency room doctor in diagnosing the condition. She also testified that she provides training on excited delirium only to new recruits. Judge Peter Cahill cautioned jurors that there is no evidence that the veteran Chauvin had the...
Full Article