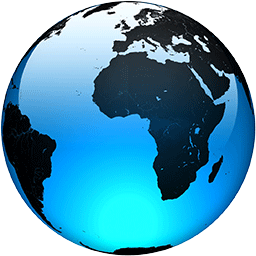 EXPLAINER: Why 'excited delirium' came up at Chauvin trial?

Published
MINNEAPOLIS (AP) — The attorney for the former Minneapolis police officer accused of murder and manslaughter in George Floyd 's death outlined the disputed concept of excited delirium at trial in an effort to show that the force Derek Chauvin used was objectively reasonable given Floyd's resistance.

Floyd, a 46-year-old Black man, was arrested outside a neighborhood market on May 25, accused of trying to pass a counterfeit $20 bill. A panicky-sounding Floyd struggled and said he was claustrophobic as police tried to shove him into a squad car. After three officers pinned Floyd to the ground, Thomas Lane, a rookie officer at the scene, can be heard on body camera video asking whether he might be experiencing excited delirium.

Meanwhile, Chauvin pressed his knee to Floyd's neck for about 9 1/2 minutes, even as Floyd struggled, said he couldn't breathe and eventually became limp.

HOW HAS EXCITED DELIRIUM COME UP?

Defense attorney Eric Nelson last week recalled Nicole Mackenzie, a Minneapolis police officer who trains other officers in medical care and who had already testified for the prosecution.

Mackenzie told the jury that new officers are taught how to recognize signs of excited delirium. Suspects may be incoherent, she said, exhibit extraordinary strength, sweat or suffer from abnormal body temperature, or seem like they suddenly snapped. They're taught that cardiovascular disease, drug abuse or mental illness can trigger excited delirium, she said.

But she told the jury that she would defer to an emergency room doctor in diagnosing the condition.

In closings Monday, prosecutor Steve Schleicher said Floyd had not exhibited any of those recognized signs.

"There's no superhuman strength," Schleicher told the jury. "There are no super humans, impervious to...
Full Article