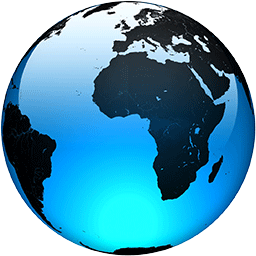 A jab on the job: Companies, unions offer COVID-19 vaccines

Published
Marie Watson wanted to be among the first in line when she and other essential workers became eligible for the coronavirus vaccine — and with good reason.

The maintenance parts buyer for a Mission Foods tortilla plant in Pueblo, Colorado, had lost her father to COVID-19 in the fall and was told by a doctor last year that she herself almost certainly had the virus.

So when her union, the United Food Workers and Commercial Workers, secured appointments for the plant's 200 workers, she jumped in her car and drove to a nearby drive-thru clinic for the first of two doses.

"There was this sense of relief," Watson said. "This was more confirmation that I'm on my way to being normal."

A growing number of labor unions and companies are securing shots for their employees as eligibility widens. Some large companies such as Amazon are offering workplace vaccinations through licensed health care providers, while smaller outfits are booking appointments for workers at outside locations.

For employers, the vaccines are a critical step toward restoring normalcy at a time when they expect a spike in demand for their services as more people get inoculated. They are also betting that employees who did not initially trust the vaccine will have a change of heart when they see co-workers receiving it.

For workers, employer assistance with the vaccine eliminates hurdles, including transportation issues or maneuvering through a patchwork of websites to find appointments. That access could help to narrow the racial and socioeconomic gaps that have opened in the country's vaccination drive.

While many essential workers have spent weeks trying to get time slots, Watson got her shot days after Colorado extended eligibility to food workers.

Iliana de la Vega, owner of the Mexican...
Full Article