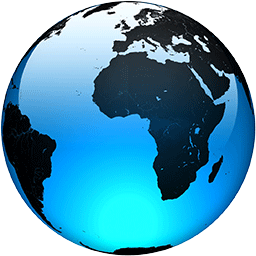 Dems push $25B to electrify school buses, a Biden priority

Published
WASHINGTON (AP) — Democratic lawmakers are unveiling legislation that would invest $25 billion to convert the nation's fleet of gasoline- and diesel-powered school buses to electric vehicles, aiming at a component of President Joe Biden's $2.3 trillion infrastructure plan to improve children's health.

The legislation led by Sen. Alex Padilla, D-Calif., seeks to build on the administration's effort this week to promote the electrification of school buses, which Biden sees as an important step in addressing climate change and economic inequities.

School buses make up 90% of the nation's total bus fleet and typically carry nearly 25 million children each day. Emissions from diesel engines may contribute to respiratory illnesses in children, studies have found, and have been linked to poor academic performance.

The bill being introduced Wednesday would authorize federal grant money over 10 years, with 40% of it devoted to replacing school buses that serve mostly nonwhite, poorer communities.

It would cover the expense of purchasing electric school buses, building charging stations and providing workforce training. The legislation also directs the Environmental Protection Agency to conduct outreach to help school districts with the transition.

"I know firsthand how outdated diesel school buses expose our children to harmful and unnecessary pollution," Padilla told The Associated Press, explaining how as a kid he frequently rode the bus to get to class and for after-school programs such as baseball games. "Growing up in the San Fernando Valley, my lungs would be filled with diesel exhaust by the time I arrived at school each day."

"Transitioning our school bus fleet to zero-emission vehicles is an essential aspect of building equitable, sustainable infrastructure and is a wise investment in our...
Full Article