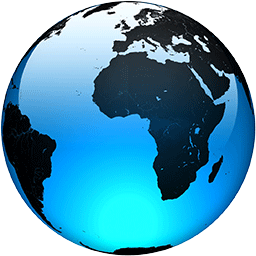 Thailand assures foreign residents they can be vaccinated

Published
BANGKOK (AP) — Thailand sought Thursday to assure its foreign residents that they can get COVID-19 vaccinations, countering comments by some officials suggesting they would be at the end of the line for inoculations.

Opas Karnkawinpong, director-general of Thailand's Department of Disease Control, made the pledge as Thailand fought to control an outbreak in the heart of its capital that has sickened thousands of people in the past month, Thais and foreigners alike.

He said at least 70% of Thailand's population has to be inoculated to create "herd immunity" and that Prime Minister Prayut Chan-ocha "mentioned clearly that everyone on Thai soil, both Thais and foreigners, can access the vaccines."

"Foreigners and diplomats will have the same criteria as Thais," Opas said, adding that the country had a population of 67 million Thai nationals and 3 million foreigners.

More than 2.5 million foreigners in Thailand are from neighboring countries, including Cambodia, Laos and Myanmar. Many work on construction sites and in factories. The rest, about 200,000, are mostly professionals legally living in Thailand and retirees — from Australia, China, Britain, Europe, the United States and elsewhere.

Opas' comments came after some health authorities had said foreigners legally living in the country would have to wait until the entire Thai population was inoculated to get shots.

With strict travel restrictions in place, many foreign residents would need to make time-consuming and expensive trips abroad to get the shots.

"We have followed international practice," he said. "Thais and foreigners including diplomats will be treated equally. "

Thailand has been very slow and haphazard in its vaccination rollout and showed no sense of urgency until early April, when new infections began...
Full Article