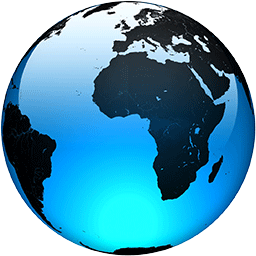 The Latest: Australia wants to change AstraZeneca advice

Published
CANBERRA, Australia — Australia's prime minister says he's urging the government's adviser on vaccines to change its advice against adults under age 60 taking the AstraZeneca shot.

More than half the nation is locked down because of growing COVID-19 clusters.

The Australian Technical Advisory Group on Immunization last month lifted the minimum recommended age for taking AstraZeneca from 50 to 60 because of the greater risk of rare blood clots associated with the vaccine in younger people.

The change followed the death in Australia of a 52-year-old. Prime Minister Scott Morrison said he was appealing to ATAGI to change its age advice due to the escalating risk from the more contagious delta variant. The only alternative to AstraZeneca in Australia is Pfizer which is in short supply.

___

MORE ON THE PANDEMIC:

— France requires COVID pass for Eiffel Tower, tourist venues

— US life expectancy in 2020 saw biggest drop since WWII

— WHO leader says virus risk inevitable at Tokyo Olympics

___

Find more AP coverage at https://apnews.com/hub/coronavirus-pandemic and https://apnews.com/hub/coronavirus-vaccine

___

HERE'S WHAT ELSE IS HAPPENING:

PARIS — Visitors now need a special COVID-19 pass to ride up the Eiffel Tower or visit French museums or movie theaters.

It's the first step in a new campaign against what the government calls a "stratospheric" rise in delta variant infections.

People must be fully vaccinated or have a negative virus test or proof they recently recovered from an infection to get the pass. The requirement went into effect Wednesday at cultural and tourist...
Full Article