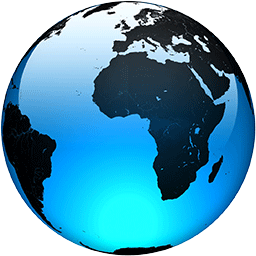 Newsom casts political blame in new California vaccine push

Published
SACRAMENTO, Calif. (AP) — Making a fresh push for vaccinations as coronavirus cases climb in California, Gov. Gavin Newsom turned political as he announced new requirements for state workers and health care employees to show proof of vaccination, blaming "right wing" politicians and media for perpetuating misinformation about the shots.

"They're misinforming people, they're literally putting people's lives at risk," Newsom said on MSNBC, echoing similar comments in a news conference and on CNN Monday, where he specifically criticized Republican Rep. Marjorie Taylor Greene of Georgia and Fox News host Tucker Carlson.

Newsom's comments veered far from his steadfast statements throughout the COVID-19 crisis, during which he's batted away questions about pandemic politics and often passed on opportunities to criticize Republicans.

The new approach comes against the backdrop of a September recall election seeking to oust Newsom, fueled by anger over his response to the pandemic.

Newsom's frustrations flashed as he announced he will require state employees and millions of health care workers, public and private, to show proof of vaccination or be regularly tested, a policy in line with a growing number of Democratic-run cities.

After Newsom mentioned Greene repeatedly, she responded by calling him a "communist dictator" on Twitter. In his response, he accused her of "literally killing Americans" by spreading misinformation. Greene has compared vaccination and mask mandates to the Holocaust and was suspended from Twitter for 12 hours last week after spreading vaccine misinformation. On Sunday night, she likened decisions by business owners to exclude unvaccinated customers to "segregation."

Monday's announcement allows Newsom to take a clear step aimed at boosting the...
Full Article