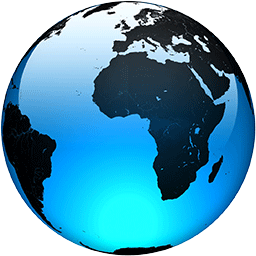 CDC mask guidance met with hostility by leading Republicans

Published
SALT LAKE CITY (AP) — One of the Republican Party's most prominent rising stars is mocking new government recommendations calling for more widespread use of masks to blunt a coronavirus surge.

"Did you not get the CDC's memo?" Florida Gov. Ron DeSantis joked Wednesday before an almost entirely unmasked audience of activists and lawmakers crammed into an indoor hotel ballroom in Salt Lake City. "I don't see you guys complying."

From Texas to South Dakota, Republican leaders responded with hostility and defiance to updated masking guidance from public health officials, who advise that even fully vaccinated people return to wearing masks indoors if they live in areas with high rates of virus transmission. The backlash reopened the culture war over pandemic restrictions just as efforts to persuade unvaccinated Americans to get shots appeared to be making headway.

Egged on by former President Donald Trump, the response reflects deep resistance among many GOP voters to restrictions aimed at containing a virus they feel poses minimal personal threat. The party is also tapping into growing frustration and confusion over ever-shifting rules and guidance.

But the resistance has real implications for a country desperate to emerge from the pandemic. Beyond vaccinations, there are few tools other than mask-wearing and social distancing to contain the spread of the delta variant, which studies have shown to be far more contagious than the original strain.

Many Republican leaders, however, are blocking preventative measures, potentially making it harder to tame virus outbreaks in conservative communities.

At least 18 Republican-led states have moved to prohibit vaccine passports or to ban public entities from requiring proof of vaccination. And some have prohibited schools from...
Full Article