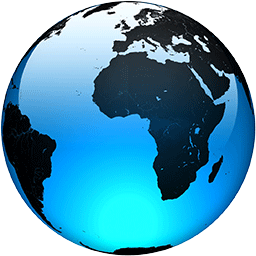 Mask guidance divides parents heading into new school year

Published
HARTFORD, Conn. (AP) — With U.S. health officials recommending that children mask up in school this fall, parents and policy makers across the nation have been plunged anew into a debate over whether face coverings should be optional or a mandate.

The delta variant of the coronavirus now threatens to upend normal instruction for a third consecutive school year. Some states have indicated they will probably heed the federal government's guidance and require masks. Others will leave the decision up to parents.

The controversy is unfolding at a time when many Americans are at their wits' end with pandemic restrictions and others fear their children will be put at risk by those who don't take the virus seriously enough. In a handful of Republican-led states, lawmakers made it illegal for schools to require masks.

In Connecticut, anti-mask rallies have happened outside Gov. Ned Lamont's official residence in Hartford, and lawn signs and bumper stickers call on him to "unmask our kids." The Democrat has said that he's likely to follow the latest advice from the Centers for Disease Control and Prevention.

The CDC on Tuesday recommended indoor masks for all teachers, staff, students and visitors at schools nationwide, regardless of vaccination status. The agency cited the risk of spread of the highly contagious delta variant, even among vaccinated people.

Alima Bryant, 33, a mother of four who organizes anti-mask parents in Branford, Connecticut, said she's not a conspiracy theorist, but she believes scientists have overstated the dangers of COVID-19, especially for children. She said she will take her children out of school rather than subject them to wearing masks, which she believes are more likely to make them ill than the virus.

"Especially with little kids, I can...
Full Article