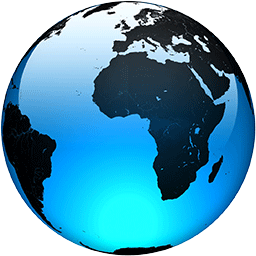 EXPLAINER: Will new CDC moratorium keep tenants housed?

Published
BOSTON (AP) — After a federal eviction moratorium was allowed to lapse this weekend, the Centers for Disease Control and Prevention issued a new moratorium Tuesday on evictions that would last until Oct. 3.

The new moratorium aims to keep millions in their homes and prevent the spread of the coronavirus' delta variant. The order cites the fact that there are lower vaccination rates in areas most at risk for eviction.

The moratorium also give states additional time to get out nearly $47 billion in rental assistance, most of which has yet to be distributed to tenants and landlords.

WHO BENEFITS FROM THE NEW MORATORIUM?

Most tenants facing eviction and who counted on the CDC moratorium in the past should be protected. The new ban would temporarily halt evictions in counties with "substantial and high levels" of virus transmission and is expected to cover areas where 90% of the U.S. population lives.

The number of tenants protected is likely to change, however, since it would stop being applicable in counties that go 14 days without seeing substantial or high levels of coronavirus transmission. Counties that are not covered now, but later experience spikes, would also fall under the moratorium when that happens.

There are concerns among advocates that judges, especially in rural areas, may ignore the CDC moratorium as some did earlier in the pandemic. Already, a lawyer in North Carolina said Wednesday that a judge refused to accept it as a defense because the Administrative Office of the Courts has not provided any guidance on it.

HOW CAN A TENANT USE THE MORATORIUM TO PREVENT AN EVICTION?

Just like the original CDC moratorium, a tenant facing eviction for nonpayment of rent must fill out a form and present it to their landlord or the owner of the property.

The new order...
Full Article