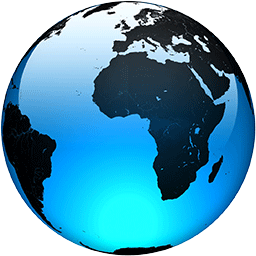 Oregon, once a virus success story, struggles with surge

Published
SALEM, Ore. (AP) — Oregon was once the poster child for limiting the spread of the coronavirus, after its Democratic governor imposed some of the nation's strictest safety measures, including mask mandates indoors and outdoors, limits on gatherings and an order closing restaurants.

But now the state is being hammered by the super-transmissible delta variant, and hospitals are getting stretched to the breaking point.

The intensive care unit at Salem Hospital in Oregon's capital city is completely full, with 19 of the 30 beds occupied last week by COVID-19 patients, the youngest only 20 years old. It's the same at a hospital in Roseburg, a former timber town in western Oregon. A COVID-19 patient died in its emergency room last week while waiting for an ICU bed to open, an event that was deeply distressing to the medical staff.

"We need your help, grace and kindness," the staff of CHI Health Medical Center said on Facebook. They are reeling "from the extraordinary onslaught of new cases and hospitalizations."

Oregon is among a handful of states, including Florida, Arkansas and Louisiana, that have more people hospitalized with COVID-19 than ever before.

"This is really a dire situation," said Jeff Absalon, chief physician executive for St. Charles Health System in Bend. National Guard troops were deployed to the mountain town's hospital last week to assist medical workers.

Some 1,500 guard troops have been dispatched to hospitals around the state by Gov. Kate Brown, who warned of the "seriousness of this crisis for all Oregonians, especially those needing emergency and intensive care."

On Friday, only 39 adult ICU beds were available statewide. More than 90% of Oregon's adult hospital and ICU beds are full.

Lisa, a nurse in Salem Hospital's ICU, told a small group of...
Full Article