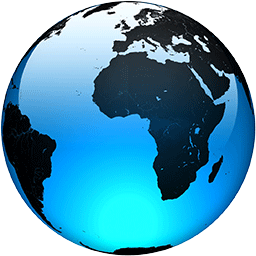 The Latest: Egypt sees spike before schools open next week

Published
CAIRO — Egypt's daily reported cases of coronavirus have surpassed 400 for the first time in months.

The Health Ministry on Friday reported 413 cases and 12 fatalities for the past 24 hours. Daily cases have been spiking in recent weeks since the more contagious delta variant was detected in the country in July.

The latest increase is alarming for Egyptian authorities as schools are scheduled to open their doors for face-to-face classes next week.

Egypt, the Arab world's most populous country with 100 million people, has reported 291,585 cases including 16,836 fatalities from the pandemic. However, the actual numbers are believed to be much higher since health authorities have done limited testing. ___

MORE ON THE PANDEMIC:

— Sweeping new vaccine mandates for 100 million Americans

— Federal mandate takes vaccine decision off employers ' hands

— Analysis: Biden's war on virus becomes war on unvaccinated

— Key parts of Biden's plan to confront delta variant surge

— Los Angeles schools mandate vaccines for 630,000 students

— Virus claims Black morticians, leaving holes in communities

— See AP coverage at https://apnews.com/hub/coronavirus-pandemic.

___

HERE'S WHAT ELSE IS HAPPENING:

WASHINGTON — The U.S. is doubling the fine for people who break the rule requiring masks on planes, trains and other forms of public transit to slow the spread of COVID-19, with President Joe Biden warning Thursday that violators should "be prepared to pay."

First-time offenders would face a potential fine of $500 to $1,000 and second-time offenders could pay $1,000 to $3,000 under rules that the Transportation Security Administration said will...
Full Article