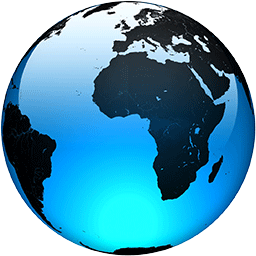 FDA panel is first key test for Biden COVID-19 booster plan

Published
WASHINGTON (AP) — The Biden administration's embattled plan to dispense COVID-19 booster shots to most Americans faced its first major hurdle Friday as a government advisory panel met to decide whether to endorse extra doses of the Pfizer vaccine.

Scientists inside and outside the government have been divided in recent days over the need for boosters and who should get them, and the World Health Organization has strongly objected to rich nations giving a third round of shots when poor countries don't have enough vaccine for their first.

The panel, made up of outside experts who advise the Food and Drug Administration, weighed a less than clear-cut case: While research suggests immunity levels in those who have been vaccinated wane over time and boosters can reverse that, the Pfizer vaccine is still highly protective against severe illness and death, even amid the spread of the highly contagious delta variant.

The FDA experts were scheduled to vote on one basic question: Does the evidence show that a Pfizer booster would be safe and effective for people 16 and older? In the event of a yes vote, the FDA is expected to quickly approve boosters for Pfizer's shot.

But that is just one step in the process. The more thorny question of who should get the shots and when will be debated next week by advisers to the Centers for Disease Control and Prevention. The CDC generally adopts the recommendations of the group, which sets policy for U.S. vaccination campaigns.

Some group members have made clear they favor giving third doses to older people, nursing home residents and front-line health care workers, rather than all adults.

Separate FDA and CDC decisions will be needed in order for people who received the Moderna or J&J shots to get boosters.

Friday's meeting came as...
Full Article