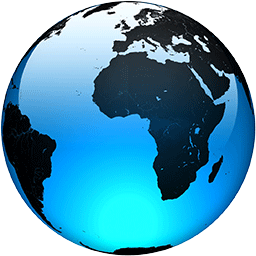 Georgia abortion law to be argued in federal appeals court

Published
ATLANTA (AP) — A federal appeals court plans to hear arguments Friday on whether it should overturn a lower court ruling that permanently blocked a restrictive abortion law passed in Georgia in 2019.

The hearing comes amid a heightened focus on abortion with the U.S. Supreme Court earlier this month allowing a similarly restrictive Texas law to take effect. The justices also plan to hear arguments in December on Mississippi's attempt to overturn the high court's decisions in Roe v. Wade and Planned Parenthood v. Casey, which affirmed the right to an abortion.

The Georgia law would have banned most abortions once a "detectable human heartbeat" is present. As early as six weeks into a pregnancy, before many women realize they're expecting, cardiac activity can be detected by ultrasound in cells within an embryo that will eventually become the heart. Abortion is currently available in Georgia up to 20 weeks into pregnancy.

The American Civil Liberties Union, Planned Parenthood and the Center for Reproductive Rights sued on behalf of Georgia abortion providers and an advocacy group to block the law.

U.S. District Judge Steve Jones ruled in July 2020 that the law was unconstitutional. The state appealed to the 11th U.S. Circuit Court of Appeals, and a three-judge panel is to hear arguments Friday.

"The court rejects the state defendants' argument that the statutory purpose solely concerns 'promoting fetal well-being,'" Jones wrote. Instead, he wrote, the law's specific references to Roe v. Wade and "established abortion related precedents" indicates that its purpose "was to ban or de facto ban abortion."

Republican Gov. Brian Kemp signed the Georgia legislation and "looks forward to defending the law in court because Georgia is a state that values life," spokeswoman Katie...
Full Article