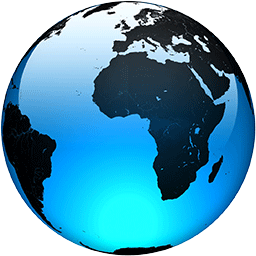 Japan set to lift all virus emergency steps nationwide

Published
TOKYO (AP) — Japan is set to lift all coronavirus emergency measures when they expire later this week as the infections slow and the nation tries to reactivate its economy.

Officials in charge of coronavirus measures sought advice from experts at a meeting Tuesday, with some experts favoring a partial easing of restrictions first. Prime Minister Yoshihide Suga is expected to announce a lifting of the emergency and subsequent plans later Tuesday.

If all measures are lifted, Japan will be entirely free of any emergency requirement for the first time since April. Government officials are preparing for the relaxed restrictions by instituting other plans such as vaccine passports and virus tests.

The emergency and other measures in all 27 prefectures expire at the end of September. Some experts want the state of emergency in 19 areas to be eased to a quasi-emergency first to ensure infections don't quickly rebound, and the government is reportedly considering the strategy.

The emergency has mainly been in the form of requests for restaurants and bars to open for shorter hours and not serve alcohol. Governors in Osaka, Hyogo and Kyoto have said they plan to keep those requests in place while closely monitoring the virus situations.

Japan is eager to expand social and economic activities while balancing the need to prevent the next wave of infections. The government, which is in transition as the governing party chooses a replacement for Suga later this week, is under pressure to maintain effective virus strategies ahead of parliamentary elections in two months.

Health Minister Norihisa Tamura cautioned people to stay on guard as cooler weather raises concern about a resurgence.

He said eateries and other commercial establishments currently closing early should return to...
Full Article