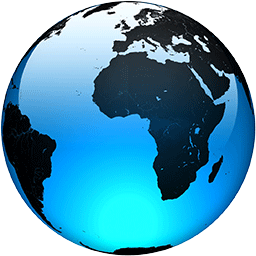 The Latest: Australian state reports daily virus case record

Published
MELBOURNE, Australia — Australia's Victoria state on Friday reported a record of 1,838 new COVID-19 cases and five deaths.

The daily tally of confirmed cases is the highest in a 24-hour period of any Australian state or territory.

It was the ninth consecutive day Australia's second-most populous state has reported more than 1,000 cases, with active infections soaring to 16,823.

The deaths brought Victoria's toll from an outbreak of the delta variant that began in early August to 75.

Infections are declining in New South Wales state. Australia's most populous state reported 646 new confirmed cases and 11 deaths on Friday.

___

MORE ON THE PANDEMIC:

— UK eases travel restrictions further by slashing 'red list'

— U.S. President Biden, a convert to vaccine mandates, champions compliance

— Massachusetts hospitals prepare to fire hundreds of unvaccinated workers

— Pfizer's request to OK shots for kids a relief for parents

___

— See all of AP's pandemic coverage at https://apnews.com/hub/coronavirus-pandemic

___

HERE'S WHAT ELSE IS HAPPENING:

NICOSIA, Cyprus — The president of Cyprus has received a booster dose of a COVID-19 vaccine and urged people who haven't yet received a first shot to do so.

President Nicos Anastasides also said Friday that those who are eligible for booster shots should take advantage.

"We owe it to those closest to us and to our community overall. It's a matter of social responsibility," the 75-year-old Anastasiades said.

As of the end of September, 78.1% of the Mediterranean island nation's adult population had been fully vaccinated and 81% had received a first dose.

Cyprus has administered booster...
Full Article