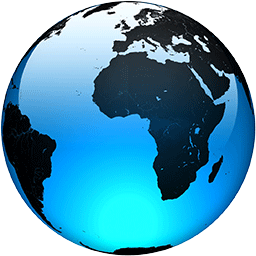 The Latest: Another record in Russia's daily virus numbers

Published
Russia is reporting its largest daily number of new coronavirus infections, more than 70% up on the number a month ago as the country faces a sustained rise in cases.

The national coronavirus task force on Sunday said 34,303 new infections were recorded in the previous day, compared with the 20,174 reported Sept. 19.

The death toll of 999 was barely lower than the record 1,002 deaths reported on Saturday.

Russian authorities have tried to speed up the pace of vaccinations with lotteries, bonuses and other incentives, but widespread vaccine skepticism and conflicting signals from officials stymied the efforts. The government said this week that about 43 million Russians, or some 29% of the country's nearly 146 million people, are fully vaccinated.

Despite the mounting toll, the Kremlin has ruled out a new nationwide lockdown like the one early on in the pandemic that badly hurt the economy, eroding President Vladimir Putin's popularity. Instead, it has delegated the power to enforce coronavirus restrictions to regional authorities.

___

MORE ON THE PANDEMIC:

— Robert Durst hospitalized with COVID-19 after murder verdict

— US cities, police unions clash as vaccine mandates take effect

— Protests greet start of Italy requiring COVID passes at workplaces

— Officials set stage for national campaign to vaccinate younger US children

— FDA panel endorses booster shot for Johnson & Johnson vaccine

___

See all of AP's pandemic coverage at https://apnews.com/hub/coronavirus-pandemic

___

HERE'S WHAT ELSE IS HAPPENING:

COLOMBO, Sri Lanka — Sri Lankan authorities are allowing the reopening of cinemas and restaurants and also...
Full Article