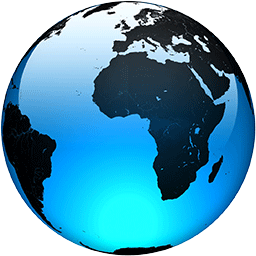 India hits 1B vaccine doses, worries about gap between shots

Published
NEW DELHI (AP) — India has administered 1 billion doses of COVID-19 vaccine, officials said Thursday, passing a milestone for the South Asian country where the delta variant fueled its first crushing surge earlier this year.

About 75% of India's total eligible adult population have received at least one dose, while around 30% are fully immunized. The country of nearly 1.4 billion people is the second to exceed a billion cumulative doses after the most populous country China did so in June.

Coronavirus cases have fallen sharply in India since the devastating months at the start of the year when the highly transmissible delta variant, first detected in the country a year ago, was infecting hundreds of thousands daily, sending COVID-19 patients into overwhelmed hospitals and filling cremation grounds.

Officials have bolstered the vaccination campaign in recent months, which experts say have helped control the outbreak since. The country began its drive in January.

Still, there remains a worrying gap between those who have received one shot and those fully immunized. Ramping up the second dose is "an important priority," V K Paul, the head of the country's COVID-19 taskforce, said at a briefing last week.

"We would like to see this number go up. Complete coverage is absolutely critical," Paul said.

India had earlier said it aimed to vaccinate all eligible adults by the end of the year, but experts say the current pace of the vaccination drive will need to increase to meet this goal.

Officials plan to mark the milestone on Thursday at vaccination centers and hospitals where frontline and health care workers will be celebrated. The health minister will also launch a song and film to commemorate the achievement and an Indian flag will be hoisted at the historic Red Fort in...
Full Article