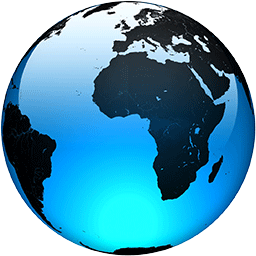 EU regulator authorizes Pfizer's COVID vaccine for kids 5-11

Published
THE HAGUE, Netherlands (AP) — The European Union's drug regulator on Thursday authorized Pfizer's coronavirus vaccine for use on children from 5 to 11 years old, clearing the way for shots to be administered to millions of elementary school pupils amid a new wave of infections sweeping across the continent.

It is the first time the European Medicines Agency has cleared a COVID-19 vaccine for use in young children.

The agency said it "recommended granting an extension of indication for the COVID-19 vaccine Comirnaty to include use in children aged 5 to 11."

After evaluating a study of the vaccine in more than 2,000 children, the EMA estimated that the vaccine was about 90% effective in preventing symptomatic COVID-19 in young children and said the most common side effects were pain at the injection site, headaches, muscle pain and chills. The agency said the two-dose regimen should be given to children three weeks apart.

At least one country facing spiking infections didn't wait for the EMA approval. Authorities in the Austrian capital, Vienna, already have begun vaccinating the 5 to 11 age group. Europe is currently at the epicenter of the pandemic and the World Health Organization has warned the continent could see deaths top 2 million by the spring unless urgent measures are taken.

The EMA green light for the vaccine developed by Pfizer and German company BioNTech has to be rubber-stamped by the EU's executive branch, the European Commission, before health authorities in member states can begin administering shots.

Earlier this week, Germany's health minister Jens Spahn said shipping of vaccines for younger children in the EU would begin on Dec. 20.

The United States signed off on Pfizer's kids-sized shots earlier this month, followed by other countries including...
Full Article