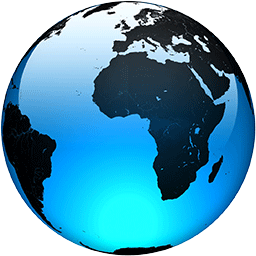 Austin denies Oklahoma bid for exception to vaccine mandate

Published
WASHINGTON (AP) — Defense Secretary Lloyd Austin on Monday rejected a request by Oklahoma Gov. Kevin Stitt that his state's National Guard be exempt from a Pentagon requirement that all military members be vaccinated against COVID-19.

Stitt, a Republican, had asked Austin in early November to suspend the mandate for members of the Oklahoma Guard. In his response denying the request, Austin laid out the Pentagon's rationale for the mandate and noted potential consequences of Stitt's stated intention to defy the requirement.

In his letter to Stitt, a copy of which was obtained by The Associated Press, Austin left open the question of how the vaccine requirement will be enforced and how far the Pentagon will go to force the issue. He did suggest that Guard troops who refuse the shots could lose their federal status, which could impact their pay and future benefits.

Austin wrote that all members of the Oklahoma Army and Air National Guard, "regardless of duty status," must follow the directions of Army and Air Force service secretaries for COVID-19 vaccine compliance deadlines. "Failure to do so may lead to a prohibition on the member's participation in drills and training" conducted under Title 32 of the U.S. Code, "and jeopardize the member's status in the National Guard."

The dispute is the first critical test of the military's authority to require National Guard troops to get the shot, and it could lay the groundwork for legal battles with states that oppose the vaccine requirement.

So far, Stitt is the only governor to publicly challenge the military mandate.

In his Nov. 2 letter to Austin, Stitt wrote that the mandate "violates the personal freedoms of many Oklahomans, as it asks them to potentially sacrifice their personal beliefs in order to not lose their jobs."...
Full Article