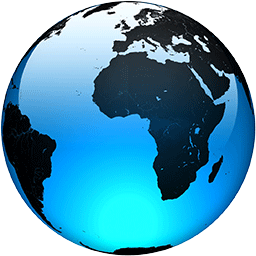 Top German court upholds disputed national COVID measures

Published
BERLIN (AP) — Germany's highest court on Tuesday rejected complaints against curfews and other restrictions imposed by federal legislation earlier this year in areas where the coronavirus was spreading quickly — a decision that could help the country's leaders as they struggle to tackle a sharp rise in infections.

The ruling from the Federal Constitutional Court came hours before outgoing Chancellor Angela Merkel and her designated successor, Olaf Scholz, planned to hold talks on the situation with the country's 16 state governors.

There has been a string of calls from experts and politicians for tougher restrictions, but Germany's federal structure and the transition from Merkel's national government to a new one under Scholz have slowed decision-making.

The court found that the most controversial measures contained in the federal "emergency brake" legislation that was in place from April until the end of June were in line with the constitution. Those included a 10 p.m.-5 a.m. curfew and school closures in areas with high coronavirus infection rates.

The legislation to apply measures consistently in areas with high infection rates during Germany's last major COVID-19 wave was intended to end a patchwork of measures that has often characterized Germany's pandemic response.

The ruling fueled calls for a new round of coordinated action, following separate moves by many states to tighten their rules.

"We now need an emergency brake that works nationwide under rules that are uniform and that people can understand," Merkel's chief of staff, Helge Braun, told the dpa news agency. "The verdict makes clear that binding uniform action in the corona crisis is possible. And I would add that in the current, difficult situation it is also necessary."

New infections have soared in...
Full Article