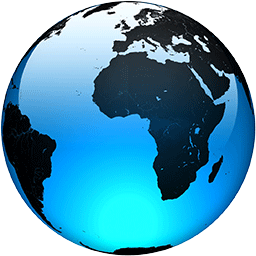 Justices signal they may toss Roe, allow new abortion limits

Published
WASHINGTON (AP) — The Supreme Court's six conservative justices, hearing the biggest challenge to abortion rights in decades, have indicated they will uphold a Mississippi law that bans abortion after 15 weeks of pregnancy.

The conservative majority on the nine-member court on Wednesday signaled it would allow states to ban abortion much earlier in pregnancy and may even overturn the nationwide right that has existed for nearly 50 years.

With hundreds of demonstrators outside chanting for and against, the justices led arguments that could decide the fate of the court's historic 1973 Roe v. Wade decision legalizing abortion throughout the United States and its 1992 ruling in Planned Parenthood v. Casey, which reaffirmed Roe.

The outcome probably won't be known until next June. But after nearly two hours of arguments, the six conservative justices, including three appointed by former President Donald Trump, indicated they'd uphold Mississippi's law. At the very least, such a decision would undermine Roe and Casey, which allow states to regulate but not ban abortion up until the point of fetal viability, at roughly 24 weeks.

There also was substantial support among the conservative justices for getting rid of Roe and Casey altogether. Justice Clarence Thomas is the only member of the court who has openly called for overruling the two cases.

Justice Brett Kavanaugh, a Trump appointee, asked whether the court would be better off withdrawing completely from the abortion issue and letting states decide.

"Why should this court be the arbiter rather than Congress, the state legislatures, state supreme courts, the people being able to resolve this?" Kavanaugh asked. "And there will be different answers in Mississippi and New York, different answers in Alabama than...
Full Article