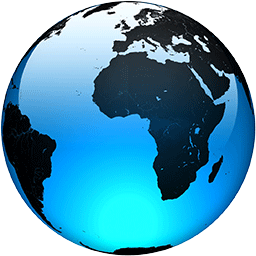 EXPLAINER: Boosters key to fight omicron, lot still to learn

Published
The new omicron variant took only a few weeks to live up to dire predictions about how hugely contagious it is but scientists don't yet know if it causes more severe disease even as the world faces exploding cases just before Christmas.

"Everything is riskier now because omicron is so much more contagious," said Dr. S. Wesley Long, who directs the testing lab at Houston Methodist Hospital — and over the past week has canceled numerous plans to avoid exposure.

Omicron now is the dominant variant in the U.S., federal health officials said Monday, accounting for about three-quarters of new infections last week.

The speed that it's outpacing the also very contagious delta variant is astonishing public health officials. In three weeks, omicron now makes up 80% of new symptomatic cases diagnosed by Houston Methodist's testing sites. It took the delta variant three months to reach that level, Long said.

The mutant's ability to spread faster and evade immunity came at a bad time — right as travel increased and many people let down their guard. But what the omicron wave will mean for the world is still unclear because so many questions remain unanswered.

Here's the latest on what's known and what's still to learn about omicron.

HOW MUCH PROTECTION DO VACCINES OFFER?

Vaccines in the U.S. and around the world do not offer as much protection against omicron as they have against previous versions of the coronavirus. However, vaccines still help — a lot. Lab tests show while two doses may not be strong enough to prevent infection, a booster shot of either the Pfizer or Moderna vaccine produces virus-fighting antibodies capable of tackling omicron.

Antibody levels naturally drop over time, and a booster revved them back up again, by 25 times for Pfizer's extra shot and 37 times for...
Full Article