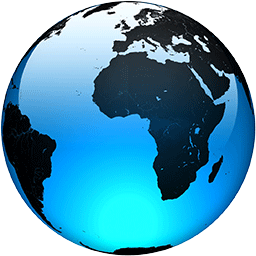 Cut! Popcorn, candy ban hits French cinemas' virus recovery

Published
MARLY-LE-ROI, France (AP) — No more munching, crunching and slurping at the movies in France: The country's increasingly fraught fight against an unprecedented surge in coronavirus infections is putting a stop to eating and drinking at French cinemas, just as they are show signs of recovering from the brutal economic bashing of lockdowns last year.

COVID-19 measures kicking in Monday, once France's New Year's celebrations are out of the way, will mean an enforced rest for popcorn machines and ice creams left in cold storage. The ban of at least three weeks on eating and drinking also applies to theaters, sports venues and public transport.

For cinema owners hoping to lure back movie fans who switched to home-viewing during the pandemic, not being able to tempt them with candies and soft drinks is another blow. French cinemas sold 96 million tickets in the eight months they have been reopened this year, a jump of 47% compared to 2020. But ticket sales are still down 55% compared to 2019, before the pandemic, the National Center for Film and Moving Images said Thursday in its look at French cinemas' annual sales.

Benoit Ciné Distribution, which supplies 70% of France's cinemas with popcorn, sweet treats and drinks, was deluged with both order postponements and delivery requests from movie houses expecting good sales on the final weekend before the food and drink ban, with "Spider-Man: No Way Home" and "Matrix Resurrections" featuring on billboards.

"It's like being told to apply the emergency brake to the high-speed train," said Vincent Meyer, a director at Benoit.

Against raging coronavirus infections, the government is hoping its latest measures will also apply a brake on the fast-spreading omicron variant, but without derailing France's economic recovery that is a...
Full Article