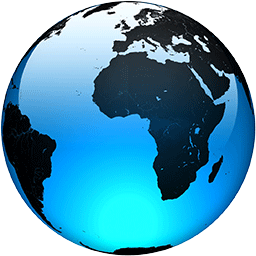 Rising above reality: How Djokovic bends his mind to succeed

Published
To his critics, Novak Djokovic has been cavalier and reckless in the face of a deadly pandemic. But students of the tennis star's game note that bending reality has been a secret to his success, until now.

The dizzying saga playing out in Australia over Djokovic's refusal to get vaccinated against the coronavirus has cemented his image as the defiant figure in men's tennis and made the world's No. 1 player an unwitting new hero to the anti-vax movement. He has earned a new, and surely unwanted, nickname: No-vax.

In many ways, Djokovic has handled the pandemic like he would a tennis match, ignoring long odds and favoring alternative remedies over traditional medicine. His unconventional approaches to physical and mental fitness over the years have included consulting spiritual gurus, laying in hyperbaric chambers, visiting healing "pyramids" and working with a coach to develop reality-distortion skills.

But the current reality is that every player at the Australian Open, which starts Monday, needs a COVID-19 vaccine or a valid medical exemption to participate. The country's immigration minister canceled the unvaccinated Djokovic's visa on Friday, citing health and "good order" considerations.

Djokovic, who has appealed the decision, now finds himself facing likely deportation and at the center of a polarizing issue, with fans on either side of the vaccine debate.

For the top-ranked 34-year-old player from Serbia, the timing could not be worse. This Australian Open was supposed to be the stage of a crowning achievement as he seeks his record 21st Grand Slam title, a feat that would catapult him past rivals Roger Federer and Rafael Nadal, with whom he is tied at 20.

Fellow players and former coaches have urged Djokovic to acquiesce to a COVID-19 vaccine, saying tennis...
Full Article