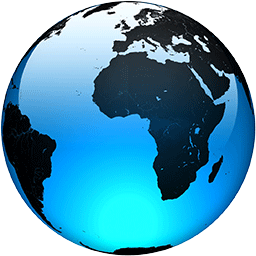 Third COVID wave looms in Indonesia as omicron spreads

Published
JAKARTA, Indonesia (AP) — Indonesia is bracing for a third wave of COVID-19 infections as the highly transmissible omicron variant drives a surge in new cases, health authorities and experts said Saturday.

The country reported 9,905 new infections and seven deaths on Friday in the latest 24-hour period. It was the highest daily caseload since August last year when the country was struggling to contain a delta-driven wave.

Indonesia had recovered from last year's spike in cases and deaths that was among the worst in the region, and daily infections had fallen to about 200 by December. But cases are rising again just weeks after the country reported its first local omicron case.

Health Minister Budi Gunadi Sadikin said the next few months will be critical because omicron is spreading "rapidly and massively."

"Its upsurge will be extremely fast ... We will see a sharp rise in the near future," he told a news conference Friday, adding that the current wave would likely peak at the end of February or in early March.

The government has prepared mitigation measures to deal with a potential surge, including dedicating more hospital beds for COVID-19 patients, ensuring adequate tracing and testing measures, strictly enforcing health protocols and intensifying vaccination efforts in all regions, Sadikin said.

Bed occupancy rates in the capital, Jakarta, the epicenter of the country's omicron outbreak, rose from 5% in early January to 45% on Saturday, said Jakarta Deputy Governor Ahmad Riza Patria. He said "omicron is moving too quickly" in the city, where more than 80% of the 10 million residents have been vaccinated.

Pandu Riono, an Indonesian epidemiologist and academic adviser to the government, said Indonesians are still traumatized from the delta variant when many died in...
Full Article