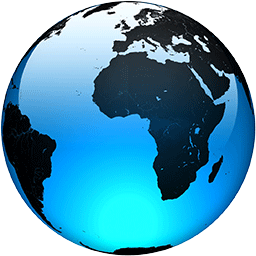 Dems near congressional passage of climate, health package

Published
WASHINGTON (AP) — Democrats pushed their flagship climate change and health care bill toward House passage Friday, placing President Joe Biden on the brink of a back-from-the-dead triumph on his leading domestic goals that the party hopes will energize voters going into November's elections.

The narrowly divided House was poised to approve the legislation, which is but a shadow of the larger, more ambitious plan to supercharge environment and social programs that Biden and his party envisioned early last year. Even so, Democrats were thirsty to declare victory on top-tier goals such as providing Congress' largest ever investment in curbing carbon emissions,reining in pharmaceutical costs and taxing large companies and show they can wring accomplishments out of a frequently gridlocked Washington that disillusions many voters.

Rep. Hakeem Jeffries, D-N.Y., called the measure "another transformative bill brought to you by your friendly neighborhood Democratic Party." Rep. Pramila Jayapal, D-Wash., a leading progressive, said Democrats would further bolster child care, housing and Medicare if they win larger majorities in Congress, but that "today, let's celebrate this massive investment for the people."

Republicans were set to solidly oppose the legislation, calling it a cornucopia of wasteful liberal daydreams that would raise taxes and families' living costs. They did the same Sunday but Senate Democrats banded together and used Vice President Kamala Harris' tiebreaking vote t o power the measure through that 50-50 chamber.

"Democrats believe they can spend their way out of inflation and tax their way out of recession," said Rep. Jason Smith, R-Mo. "It will only make the suffering Americans face today that much worse."

Biden's initial 10-year, $3.5 trillion proposal...
Full Article