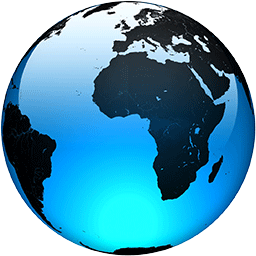 HHS secretary's visit spotlights Minnesota abortion debate

Published
ST. PAUL, Minn. (AP) — U.S. Health and Human Services Secretary Xavier Becerra visited Minnesota on Thursday on a Midwest trip to affirm the Biden administration's commitment to abortion rights despite the U.S. Supreme Court decision overturning Roe v. Wade.

Becerra went to a Planned Parenthood abortion clinic in St. Paul, then appeared with Gov. Tim Walz and Democratic legislative leaders at a news conference shortly before the Minnesota House began debate on a fast-tracked bill to codify abortion rights into state statues.

"You're going to make history at a time when it seems like regression seems to be more on the table than anything else," Becerra said. "It is a good day to be in Minnesota."

Becerra's visit came three days ahead of Sunday's 50th anniversary of the Roe v. Wade decision, which established a national right to abortion that the Supreme Court rolled back in June. The Biden administration is using the anniversary to show that Democrats aren't giving up on the issue, even as the fight shifts to state legislatures from the divided Congress.

"It is time to follow Minnesota and do what's right for all Americans," Becerra said.

The secretary planned to travel Friday to neighboring Wisconsin to visit a family planning clinic in the Milwaukee suburb of Cudahy that lost the right to provide abortions when a statewide ban kicked back into law, and for a roundtable in Milwaukee on reproductive health with Democratic U.S. Sen Tammy Baldwin, of Wisconsin.

Abortion rights in Minnesota are already broadly protected under a 1995 state Supreme Court ruling that declared they're protected under the state constitution. But Democratic legislative leaders, citing the U.S. Supreme Court's reversal last summer, are rushing to pass statutory protections to ensure that future...
Full Article