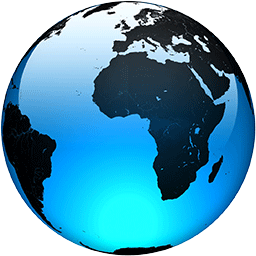 Biden makes progress on 'unity agenda' outlined in 2022

Published
WASHINGTON (AP) — A year ago, President Joe Biden used his first State of the Union address to push top Democratic priorities that were sure to face a battle in the narrowly divided Congress but he also laid out a four-pronged "unity agenda" that would be an easier sell.

Biden's unity goals would be hard for anyone to argue against: improving mental health, supporting veterans, beating the opioid epidemic and fighting cancer. The president is still pushing for some of those big Democratic goals, like an assault weapons ban, but he's fared better on the unity goals.

Susan Rice, the president's domestic policy adviser, pointed to "very significant progress" on all four aspects even as she noted that issues like meeting the demand for mental health services or combating drug abuse won't be solved overnight.

"We're happy with the progress that's been made and we're determined to keep pushing forward and make more progress," Rice said in an interview.

A look at where things stand:

OPIOIDS

IN THE SPEECH: Biden asked Congress for increased funding for prevention, treatment, reducing harm and recovery. He also called for the elimination of rules that keep doctors from prescribing treatments, and he aimed to stop the flow of illicit drugs by having the federal government work with state and local law enforcement officials to go after drug traffickers.

SINCE THEN: Biden sent his first national drug control strategy to Congress, focused on harm reduction or preventing death and illness in drug users while trying to engage them in care and treatment. The strategy calls for changes in state laws and policies to support expanding harm reduction.

It also calls for targeting the financial activities of transnational criminal organizations that manufacture and traffic illicit drugs...
Full Article